Date Night Ideas for movie buffs!
Published on 13th April 2017
Planning a first date, fancy spending some quality time with friends or your significant other? We've got the lowdown on the hottest movies and coolest date ideas to impress that special someone or to enjoy time with friends. Read on to discover more at Bridgewater and make that date night yours.
For the Comic Book Fan
Does your date love retro art and cool comics? Are they manic for manga? Then the perfect way to impress them is with a screening of Ghost in the Shell at Omniplex Arklow. Based on Japanese manga and featuring Scarlett Johansson, this futuristic film is set in the future and stars a world where the line between humans and robots is becoming increasingly blurred. Head to Gino's Gelato for a pre-movie sugar rush and some creamy treats or chocolate waffles.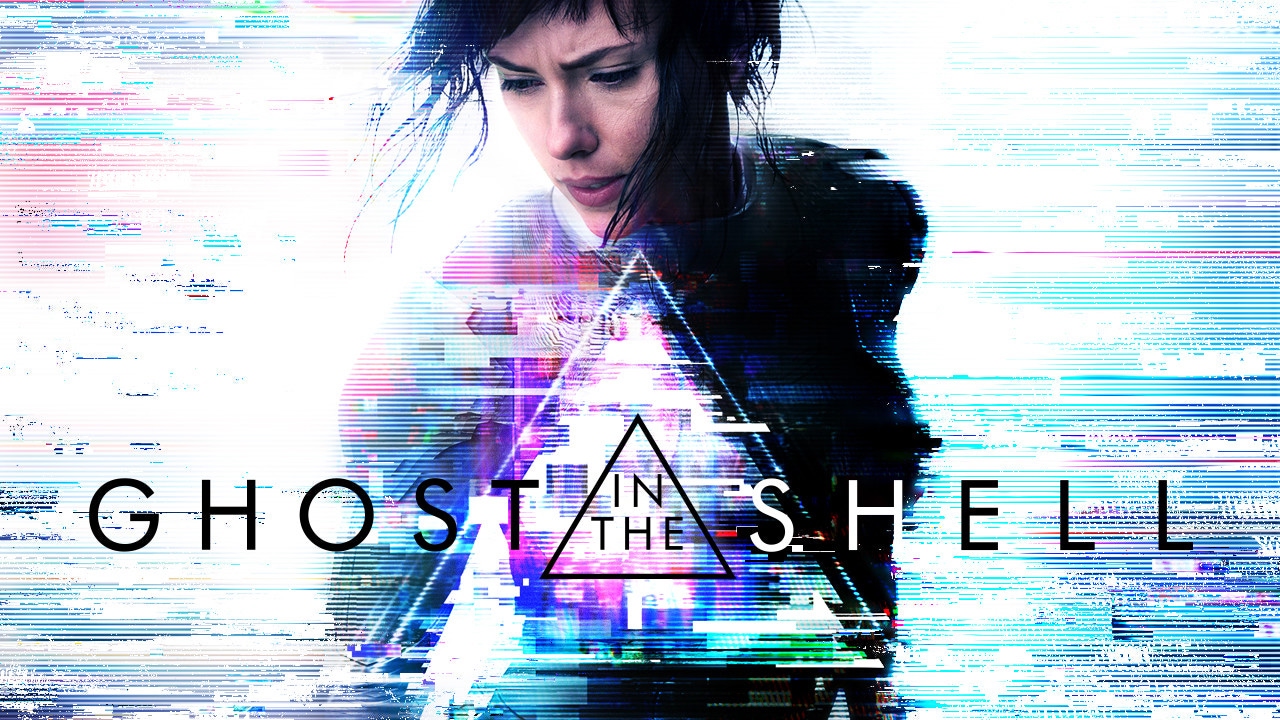 Ghost in the shell
For the Retro Fan
If your date loves action movies with lots of fun, then a night with Power Rangers is sure to be a winner! Based on the old school 1997 film, this slice of pure 90s nostalgia will take you right back to the past with the main characters from the original Power Rangers television series. Now all that's left to ask is, which is your favourite ranger? We've always loved the pink ranger. #GoKimberley. Finish off your date with some American burgers cooked to order at Eddie Rockets while you discuss the merits of malts over shakes.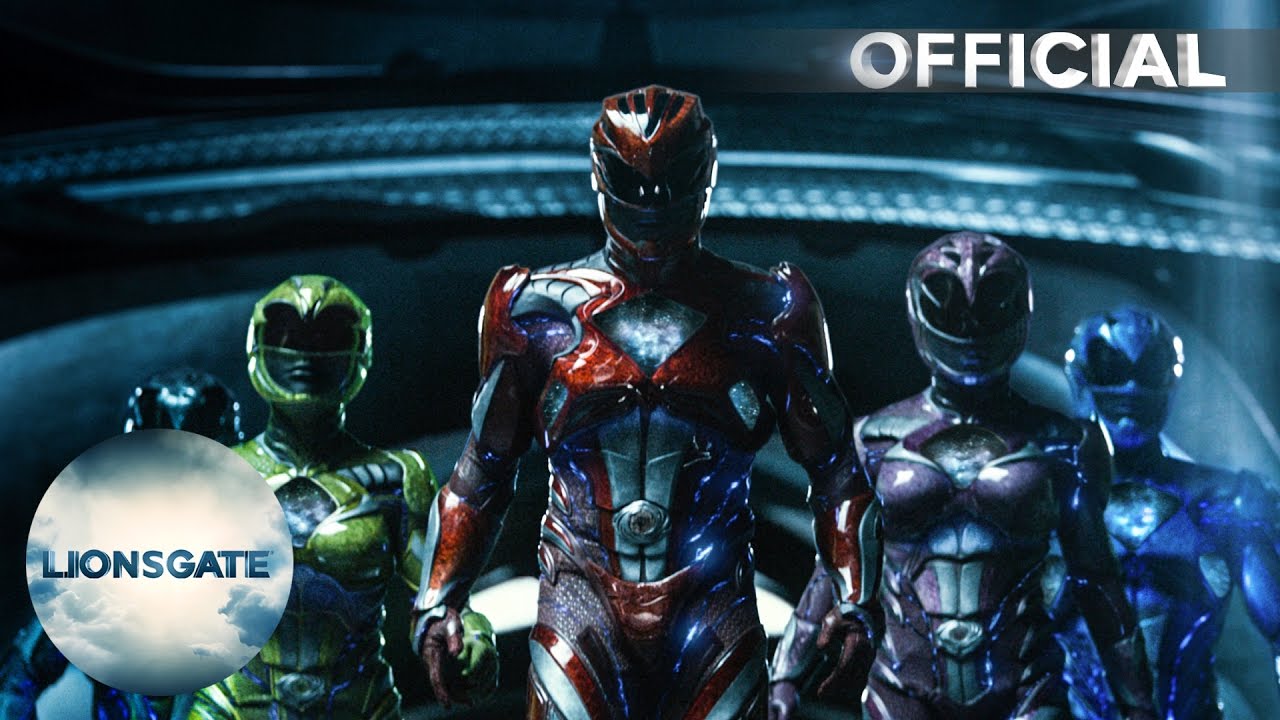 Power Ranger
For the Movie Buff
Kong is the ideal movie date for serious film buffs. Remade and rebooted many times over since 1933, this latest instalment of the legendary King Kong should prove to be gripping. Have fun on this date night by debating over which version was the best! Will you prefer classic interpretations or this modern monster movie? Debate over this while you enjoy a monster coffee and muffin from Starbucks.
For more updates on movies at Omniplex Arklow here at Bridgewater, check out our Facebook!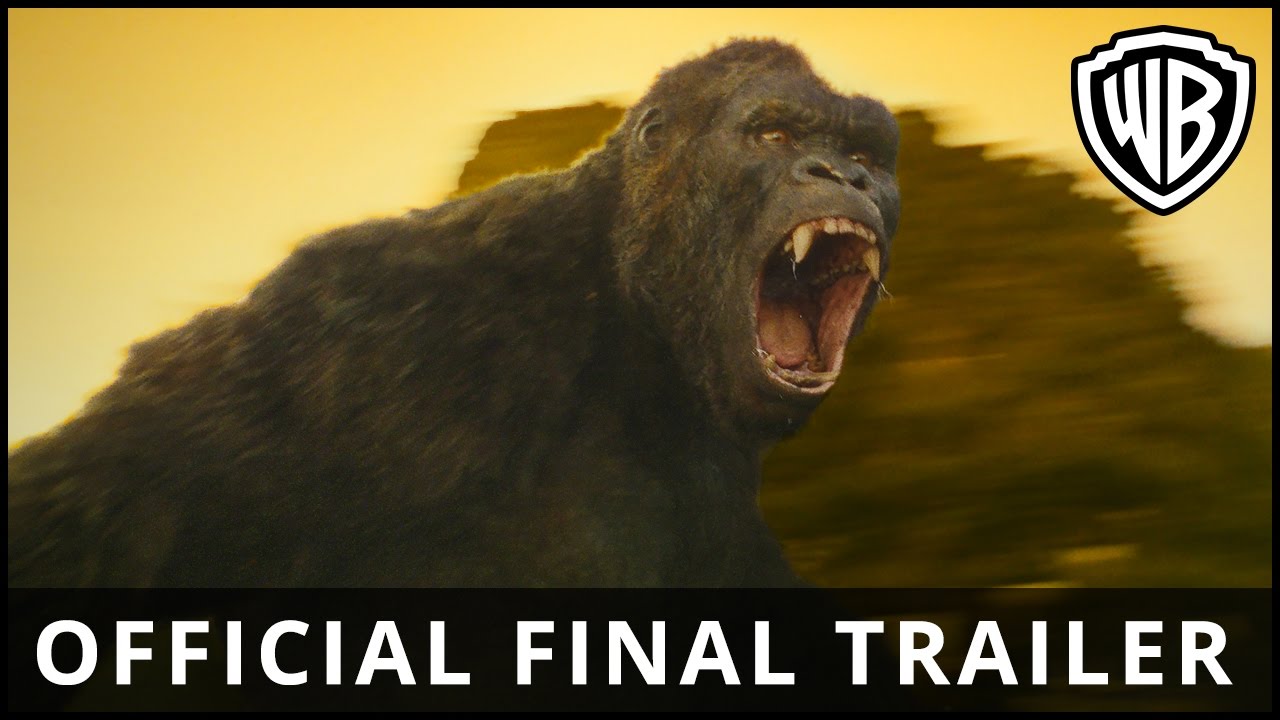 King Kong